We're lovers of all things natural, so, naturally we came to realize the beautiful combination that gardens and crystals make. Both come from mother earth and they compliment each others aesthetic. We're working to bring this wonderful duo together in gardens of all shapes and sizes around the country.
Crystals are quickly moving beyond a trend and becoming a staple in home and garden decor
The crystal industry is currently a $5 billion dollar segment and growing rapidly as millennials and Gen Z enter the market
Strong margins and excellent retail dollars per square foot
Impulse driven and non-perishable
Collectable and promote repeat purchases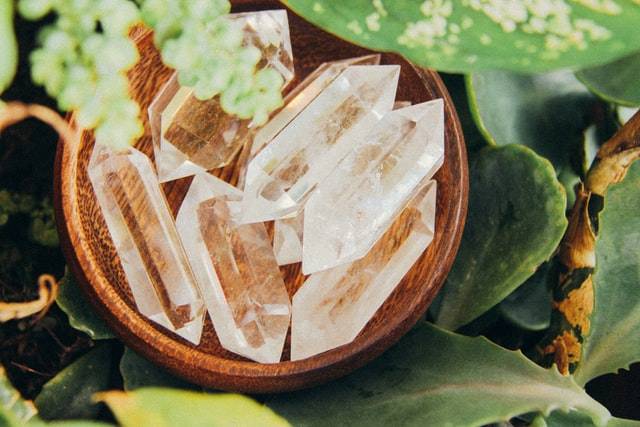 How to use Crystal Gardener with plants?
Unique natural top dressing
Mix and match with container colors
Mix and match with foliage colors
Add as an accent to any arrangement
Implement as a checkout purchase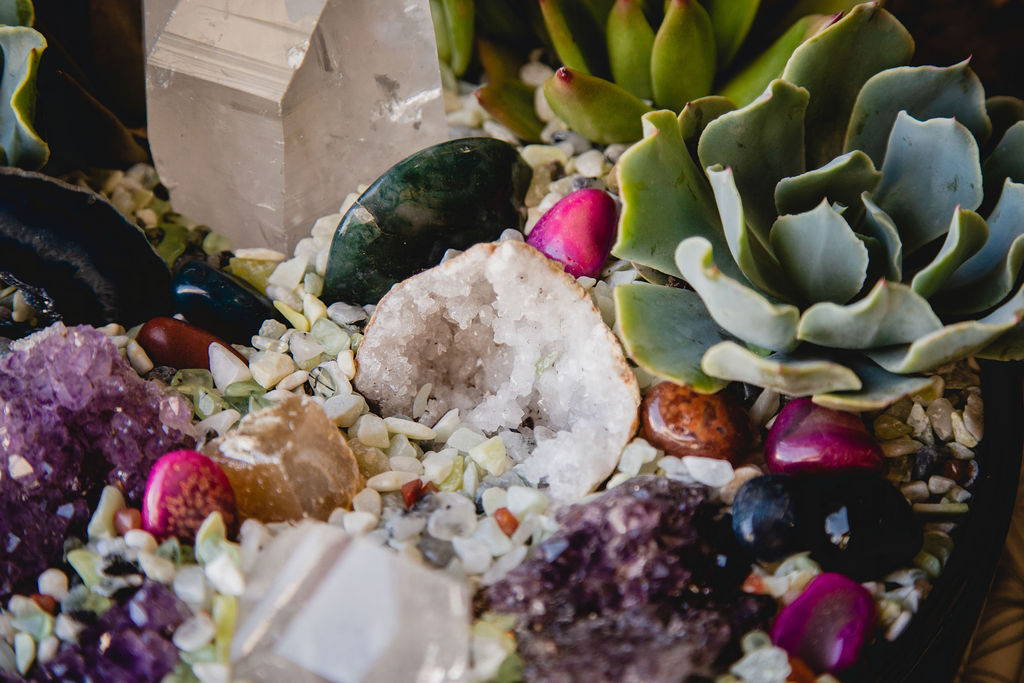 What are the benefits of Crystal Gardener?
Brings natural colors into space aesthetic
Adds a touch of organic decor to any style of garden
Truly unique as no stone is the same
Healing properties according to many users
Excellent conversation starters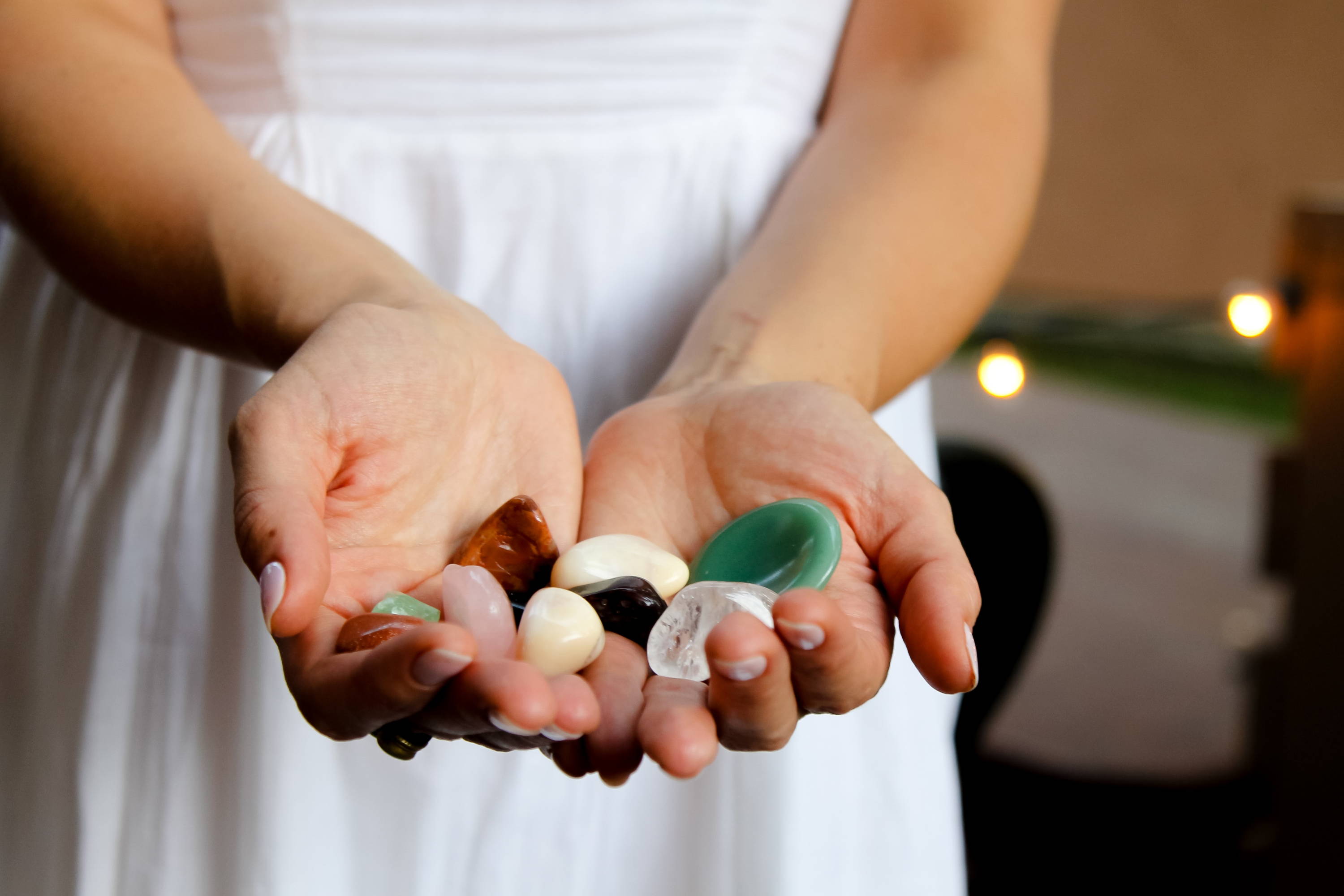 What would you like to know?
If you have any questions about our crystals or regarding a custom order, please reach out and someone from our team will get in touch within 24 hours.